May 13, 10:12 PM
This is my project, a mix of the storybook and my memories- I was inspired by the all the projects and the idea of a butterfly speaks to me.. I had a empty lunchbox on my shelves, I want to do something special with this box and this has to be the special project.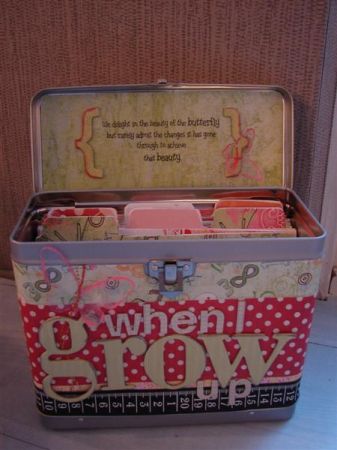 When I work on a minibook or a project I like to make a concept for page one and than duplicate that for the other pages. I made a decision what kind of colors I have to use for this and a few embellishments, ofcourse I needed to use many butterflies..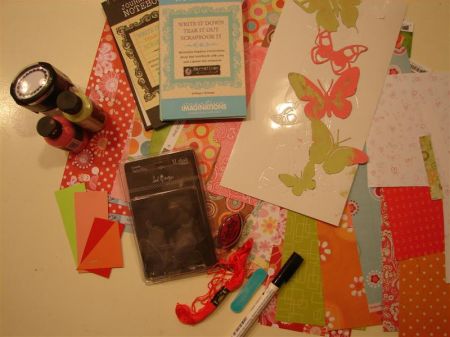 During the proces of thinking and creating I have noticed that the memories popping up in my mind, I can adjust a new page anytime in this box, maybe it becomes a never ending story..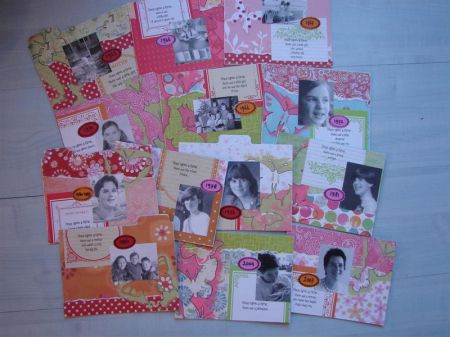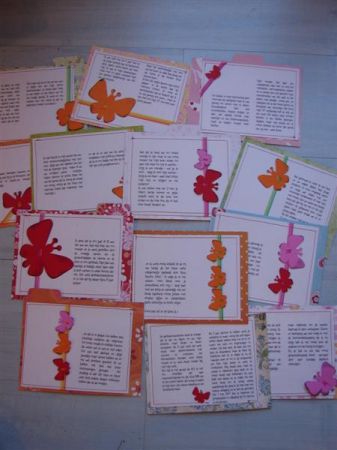 Thanks for the inspiration Shimelle and the other designers!
Nita

Filed under: